The Velocitek ProStart is featured on BBC's Top Gear, the world's most-watched factual TV show!*
Top Gear's 20th Season Premiere features a race between an AC45 catamaran and a car. The Cat vs. Car Episode aired Sunday June 30th in the UK and will air Monday July 8th in the US, followed by the other 212 countries around the world where broadcast BBC Top Gear is broadcast.
Top Gear, known for racing cars against other vehicles, pitted show host Jeremy Clarkson against the world's most successful Olympic sailor, Ben Ainslie. Show co-host James May accompanied Ainslie and crew aboard the AC45.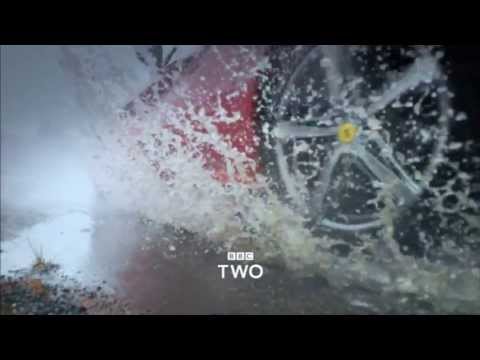 Broadcast details:
UK – Sunday June 30 at 8:00pm on BBC2
USA – Monday July 8th at 7:30pm on BBC America (check local listings)
*The 2013 Guinness World Record Book crowned BBC Top Gear as the world's most widely watched factual TV program.